"You may not have the relationship you want. But you can have the relationship you make."
We will meet every Wednesday from 7-8:30 pm to practice relationship skills, process your relationship needs, and share and support each other. You can drop in any time; we recommend staying for eight weeks to see the best results. Topics: 1. Attachment styles 2. Effective communication 3. Differentiation in self/relationship 4. Resolve conflicts 5. Build empathy 6. Emotional regulation 7. Rebuild trust 8. Setting boundaries.
Day and Time: Wednesdays 7  to 8:30PM
Fee: $95/session
Size and membership: Group is limited to 6 members. The group is currently enrolling new members.
Contact: Register by phone at 408-963-6694 ext. 468 or email at ylu@processes.org.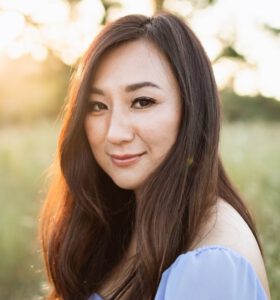 Yanyan Lu is an Associate Marriage and Family Therapist under the supervision of Kristen Bragg, LMFT, at the Process Therapy Institute in San Jose, and a certified yoga instructor.
From Yanyan: I am trained with Process Model at PTI and development model with Couples Therapy Institute. For many years, I worked as a software engineer at finance and tech companies, uniquely enabling me to understand the challenges for high performers to integrate relationship with a busy life style.
---
---