Stress Release Yoga and Mindfulness Group
As a high performer, are you feeling stressed from work and relationships? I can help you there. As a form of low-impact exercise, yoga has been shown to lower stress hormones in our bodies while increasing beneficial brain chemicals like endorphins and GABA (gamma-aminobutyric acid). These feel-good chemicals help decrease anxiety and improve mood. 
The group will practice breathing, yoga flow, and mindfulness. You will also learn how to better cope with stress and process feelings with other group members.
Day and Time: Every Saturday 9-10:30 am
Fee: $300 for 6 Sessions ($50/session)
Size and membership: Group is limited to 8 members. The group is currently enrolling new members.
Contact: Register by phone at 408-963-6694 ext. 468 or email at ylu@processes.org.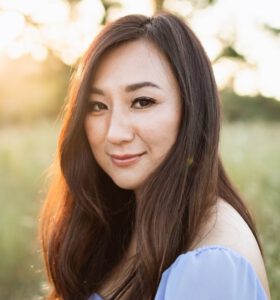 Yanyan Lu is an Associate Marriage and Family Therapist under the supervision of Kristen Bragg, LMFT, at the Process Therapy Institute in San Jose, and a certified yoga instructor.
---
---