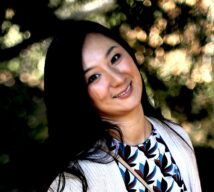 Are you feeling stuck right in your life and looking for some support? I am here to welcome every part of you, just the way you are. I practice the process model, which is an experiential form of psychotherapy where I help you with your journey of self-discovery. My job is to help you move through healing from deep pains, allow for transformation, and live a fulfilling life.
After working in the technology industry for 12 years. One of the things that I discovered is that electronic devices cannot replace the power of human interaction. Let's meet and have an authentic conversation. 
I offer individual, couples, and family therapy. I have experience working with both adults and teens. I also offer career counseling. I have a multicultural background and can speak both English and Mandarin fluently. I look forward to connecting with you.