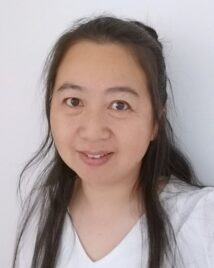 Is your marriage in the crisis of divorce? Are you struggling with a recent breakup? I support people who are seeking relief from their pain, grief, anger, and fears. and who are interested in improving their lives through introspection, self-awareness, creative expression, and genuine human connection.
I enjoy working with adolescents, adults, and couples. I work with busy professionals/students who want to graduate from psychotherapy fast. Most clients can graduate from therapy within 3-6 months for life transition problems. This only takes months, not years.
My modalities are Gestalt Therapy, Process Therapy, and mindfulness work. You will learn tools and skills to manage your emotions effectively in an interactive fashion.