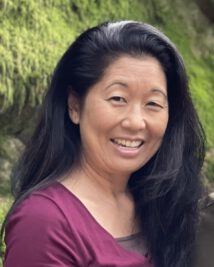 You no longer need to feel alone. You deserve to be seen. You have a place in this world.
The pain, anger or sadness that runs deep in your core needs some careful attention. Although you are feeling unbalanced right now, I believe that you are capable of adjusting yourself on a path of comfort. I know that you have tried many different ways to cope. I invite you to venture into a place of new possibilities and innovative approaches. I would be honored to take this journey of self-discovery and healing with you. Our therapeutic relationship will be one of compassion, respect and trust.
I am ready to offer you the space to process the discourse that prevents you from living a full life. Contact me to schedule a free 15 minute phone consultation to find out if we are a good match: gnishihara@processes.org.