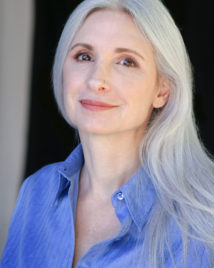 I'm in my 50's. I've raised terrific kids. I have owned successful businesses. I've had relationships- both good and bad. While hammering out my "successful" life, I was in pain. I felt stuck in my traumas. Yet, now I feel lightness. Day to day, I feel free. Often, I feel joyful. I never thought I would say that. This is why I do this work, to share what has healed me.
I can hold space for your journey. I want you to have joy too.
I have a graduate certification in trauma treatment.
My psychotherapy education is holistic; I am capable of engaging a variety of interventions that engender healing.
The core of my approach is Internal Family Systems, Gestalt, and Process Therapy.