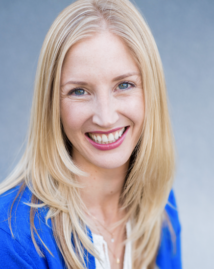 Are you struggling in your relationships with others, or with how you view yourself? At times we may feel unhappy with our current situation or worried about our loved ones, but we are not clear about the causes and what we can do.
Personal growth is a lifelong process, and at times, choosing to embark in a psychotherapeutic relationship can help. We all have the capacity to better understand ourselves and improve our lives. I have found following my client's lead and being flexible with my approach is of utmost importance. My style is genuine, warm, and nonjudgmental.
My intention is to help you feel stronger, improve your relationships, form healthy connections with your family and loved ones, and support you in learning ways to cope better with life's challenges. I currently have openings for adult individual therapy and offer a free 20 minute call so I can learn about your concerns and you can determine if my approach fits your needs.