This group is for you, dear one, who has worked tirelessly for others. This is you-time, us-time, community-time to share in our collective desire to give while feeling supported ourselves. I invite you to share in the harder parts of caregiving for others, the darker side of sacrifice. Let us acknowledge the compassionate and passion-driven aspects of caregiving while also witnessing the overwhelming and burdensome act of caring for others. Here, we can feel lifted once again to continue fulfilling our generous nature. Come find solace in rest and through self-care in a way that feels good and true for you while also learning tools to fill your cup outside of the group.
When: September 29 –  November 17, 2023
Where: Process Therapy Institute, 1760 The Alameda, Unit 100, San Jose, CA 95126
Fee: $400 for 8 sessions ($50/session)
Size and membership: Group is limited to 8 members. The group is currently enrolling new members.
Contact: Register by phone at 408-963-6694 ext. 462 or email at ahancock@processes.org.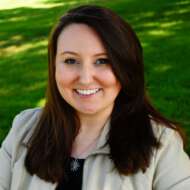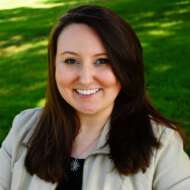 Amanda Hancock has a masters in counseling psychology from Santa Clara University and has trained in this field for over a decade. She is supervised by Kristen Bragg, LMFT, and is currently receiving additional training using the Process Model of Psychotherapy which highlights present-moment awareness and mindful connections with thyself and others. She sees individual adults, families, and couples, online and in-person, at Process Therapy Institute in San Jose. She grew up in a large family, with four generations living under the same roof, helping with everything from cooking and cleaning to technology assistance and sink repair. She turned her innate drive of supporting others into a profession and intimately understands the personal and professional wear and tear of her path. She is passionate about helping other caregivers with balance and boundaries to keep giving.
---
---