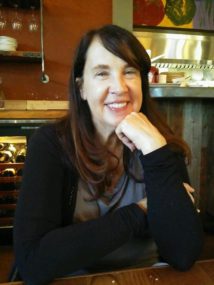 I find being a therapist to be revitalizing and inspiring. Participating in the process of individuals waking up to what will make their life become whole and satisfying is my passion. I find it fulfilling to witness my clients expand their awareness and to discover hidden inner resources.
I invite my clients to go on a journey of self-discovery through psycho-education and self-reflection. My training includes using emotions as a gateway to a deeper understanding of self. Additionally, I have tools that
allow integration of the left and right brain enabling the client to heal trauma and overcome what is holding them back.
My ideal client is someone that is motivated to do the work necessary to undergo a transformative process. Often progress is optimized when an individual is undergoing a crisis and is determined to take the steps necessary to turn this time in their life into an opportunity for growth. These unique moments on our journey are in fact never to be repeated opportunities to manifest our greatest potential leading to a path of our greatest joy and happiness.