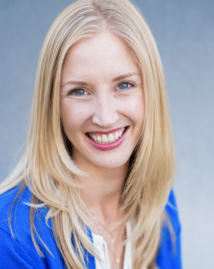 Are you struggling in your relationships with others, or with how you view yourself? Are you worried about a child who is unhappy at school, has trouble making friends, or seems sad or anxious? Many times we may feel unhappy with our current situation or worried about our loved ones, but we are not clear about the causes and what we can do.
Personal growth is a lifelong process, and at times, choosing to embark in a psychotherapeutic relationship can help. We all have the capacity to better understand ourselves and improve our lives.
I have found following my client's lead and being flexible with my approach is of utmost importance. My style is genuine, warm, and nonjudgmental. Together we will tap into your natural, infinite resources for self-discovery, understanding, and growth.
My intention is to help you feel stronger, improve your relationships, form healthy connections with your family and loved ones, and support you in learning ways to cope better with life's challenges.
My experience includes working with children, teens, adults, families, and couples. I offer a free 30 minute discovery session so I can learn more about your issues and concerns and you can determine if my approach fits your needs. Call or email today!
Experience & Education
Freedom Camp: Selective Mutism Intensive Treatment, Associate MFT
Cupertino Union School District, Associate MFT
Santa Clara County Family and Child Behavioral Health, MFT Trainee
Santa Clara University, Master's in Counseling Psychology